We offer seasonal and long-term jobs not only for individuals, but for the whole team of workers too.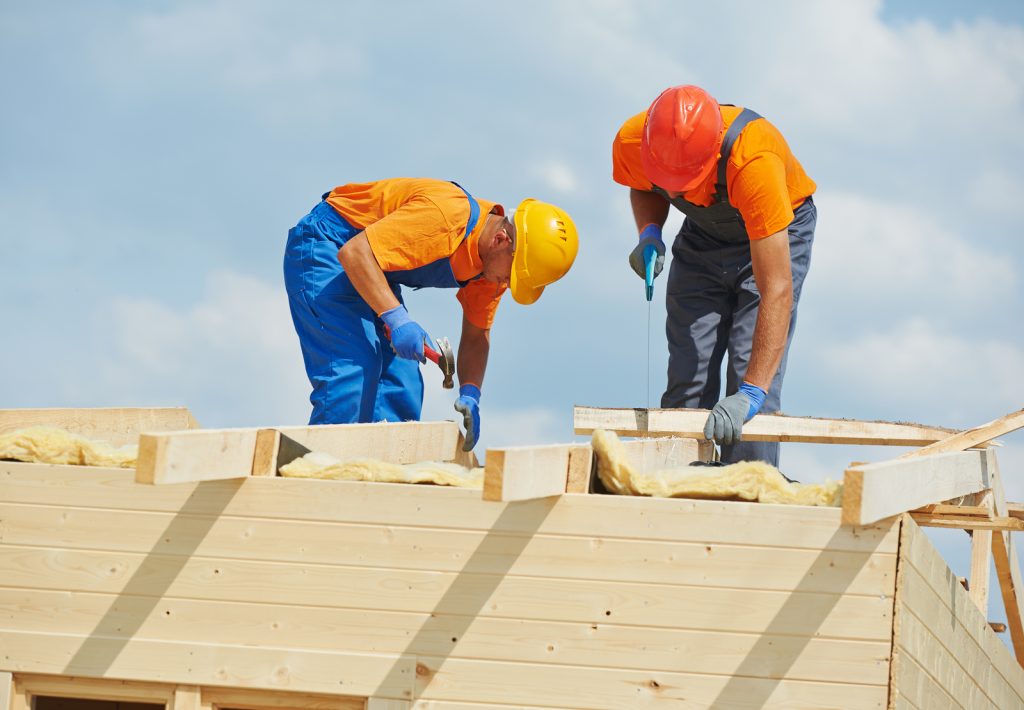 Requirements
Experience in at least one of the following areas: apartment insulation, masonry, paving, parquet laying, painting, concreting, welding, assembly work, gardening work.
Age: 20-50 years.
Knowledge of German is an advantage.