We've been actively operating in the field of construction since 2013 and we get better and stronger with each year. We have acquired long-term partnerships with various foreign construction and mounting companies. We provide them with a subcontracting support and help them realize their own projects. We are specialists in four main areas: earth- and excavation works, disassembly and assembly of lifting equipment, building and road constructions and implementation of laying engineering networks.
Earth- and demolition works, crane truck transport
Before the actual construction of the project starts, it is necessary to deal with the earth- and excavation works.
Therefore, we also pay close attention to these works, whether it is small or large-scale earthworks, landscaping, excavations for the foundations of building objects, as well as excavations for engineering networks.
Without any problems, we will also provide you with the removal of material and waste, as well as the transport and unloading of bulk materials and pallet goods with a crane truck. If you are interested, we also rent building machines.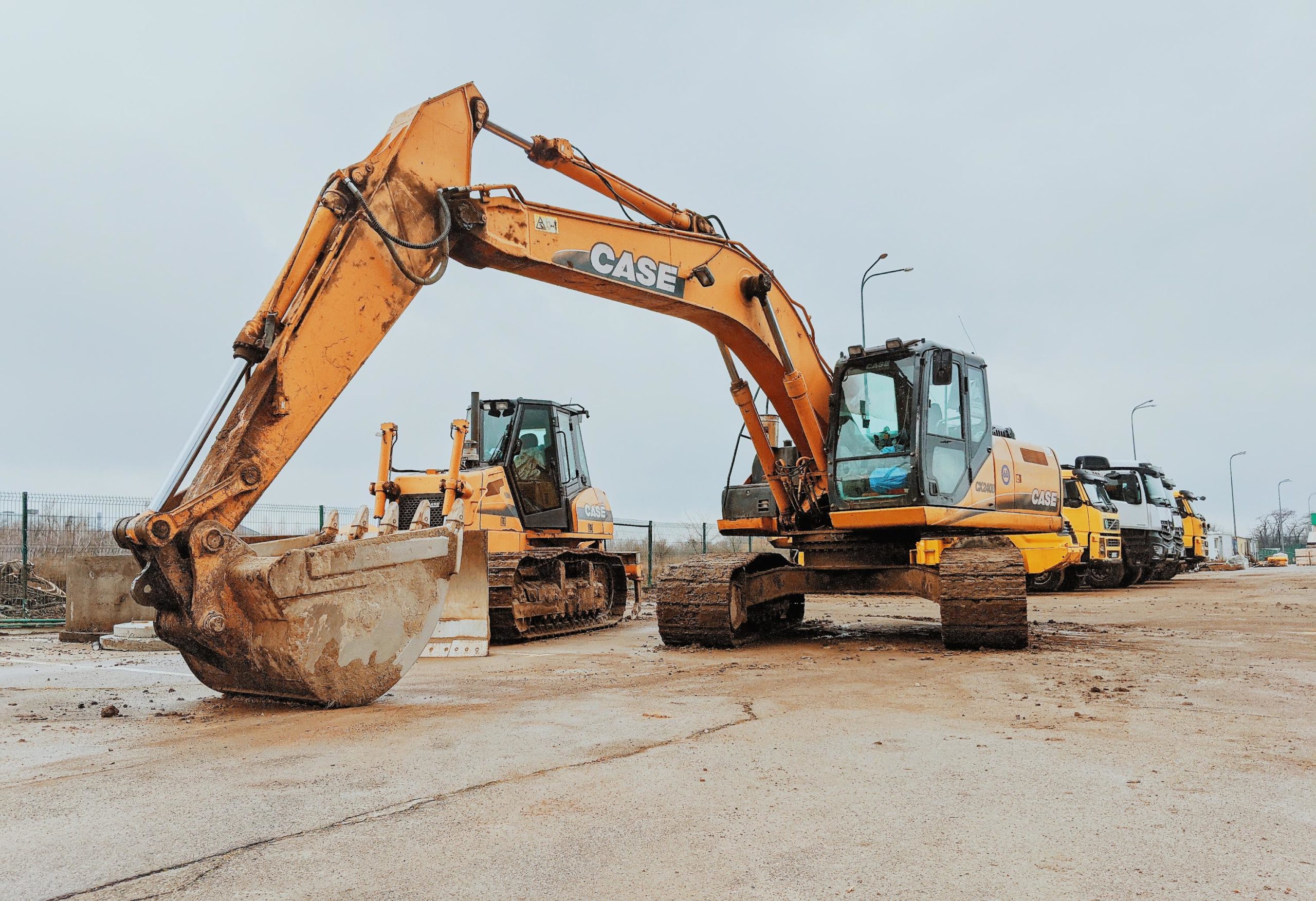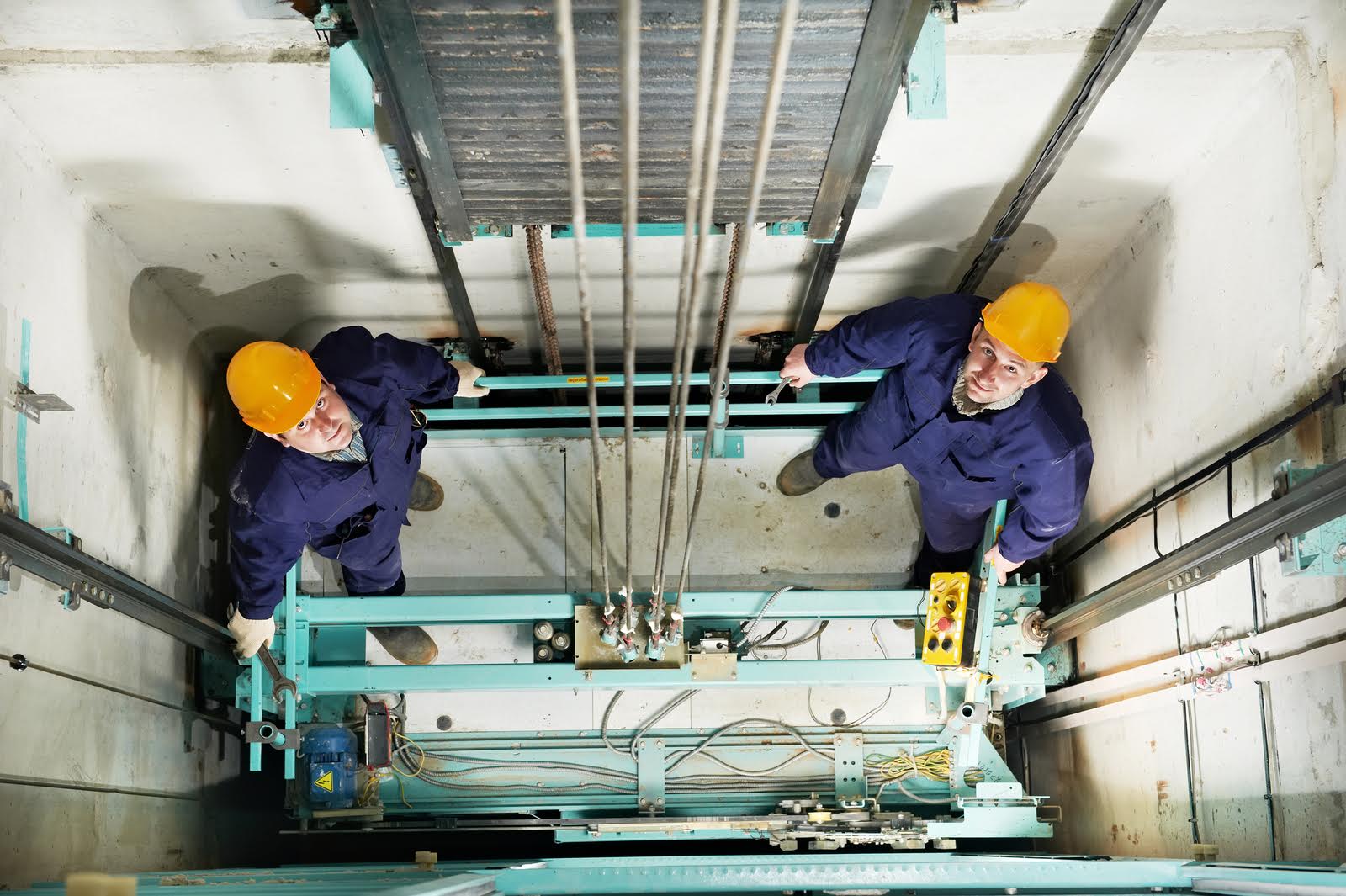 Disassembly and assembly of lifting equipment
We have rich experience with modernisation of old lifts and with assembling of brand-new lifts around the whole of Slovakia. We assemble various types of lifts (personal, cargo and vehicle lifts) and also atypical lifts exactly as the client requires.
Construction and reconstruction of buildings
Our main focus is primarily construction of buildings for turnkey and the final product is a quality and timely piece of work.
As a general contractor, we can cover all services and offer experience and reliability. We are constantly trying to educate and we like to gain new experiences. Quality, deadline and professionalism – those are the keywords of our strategy.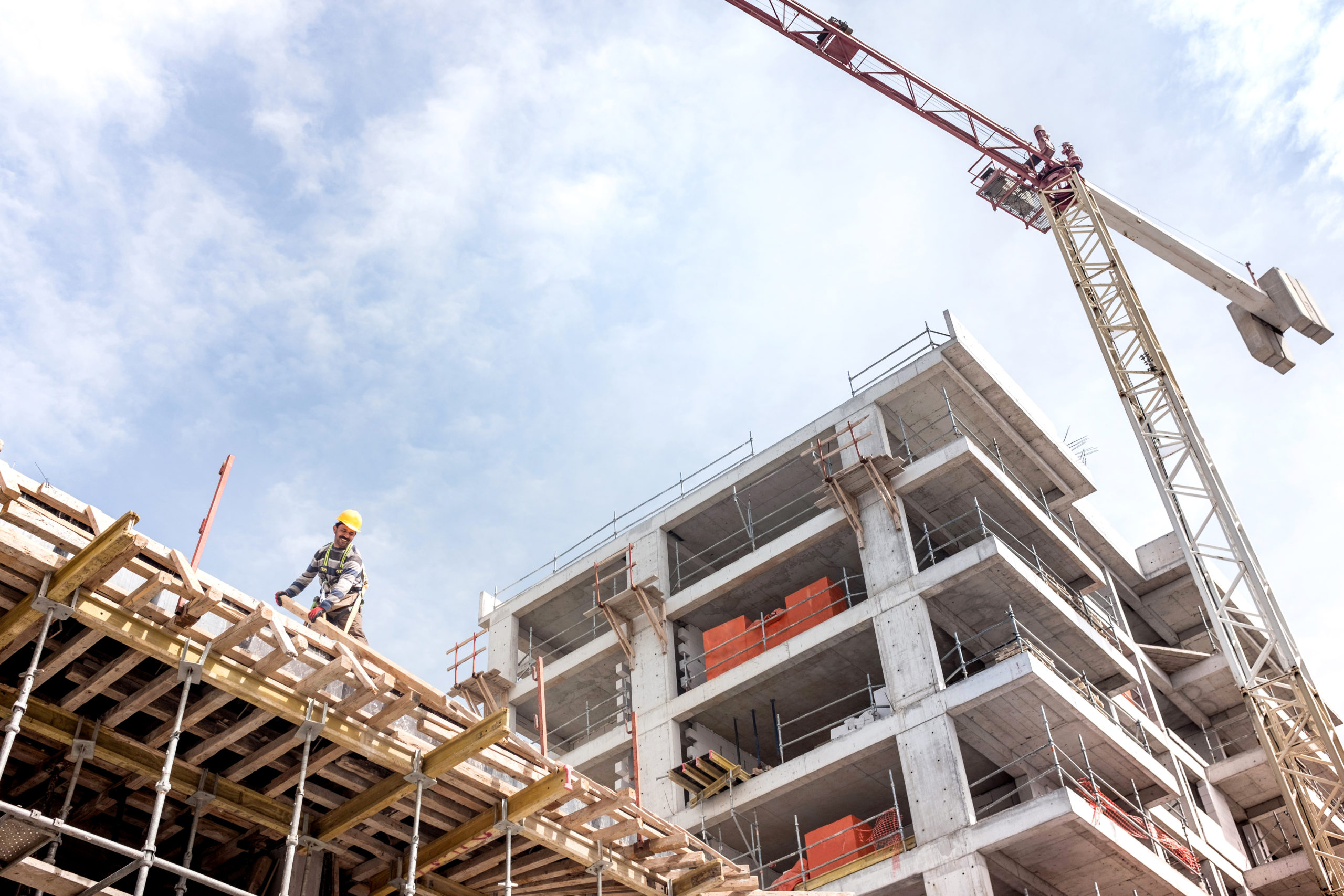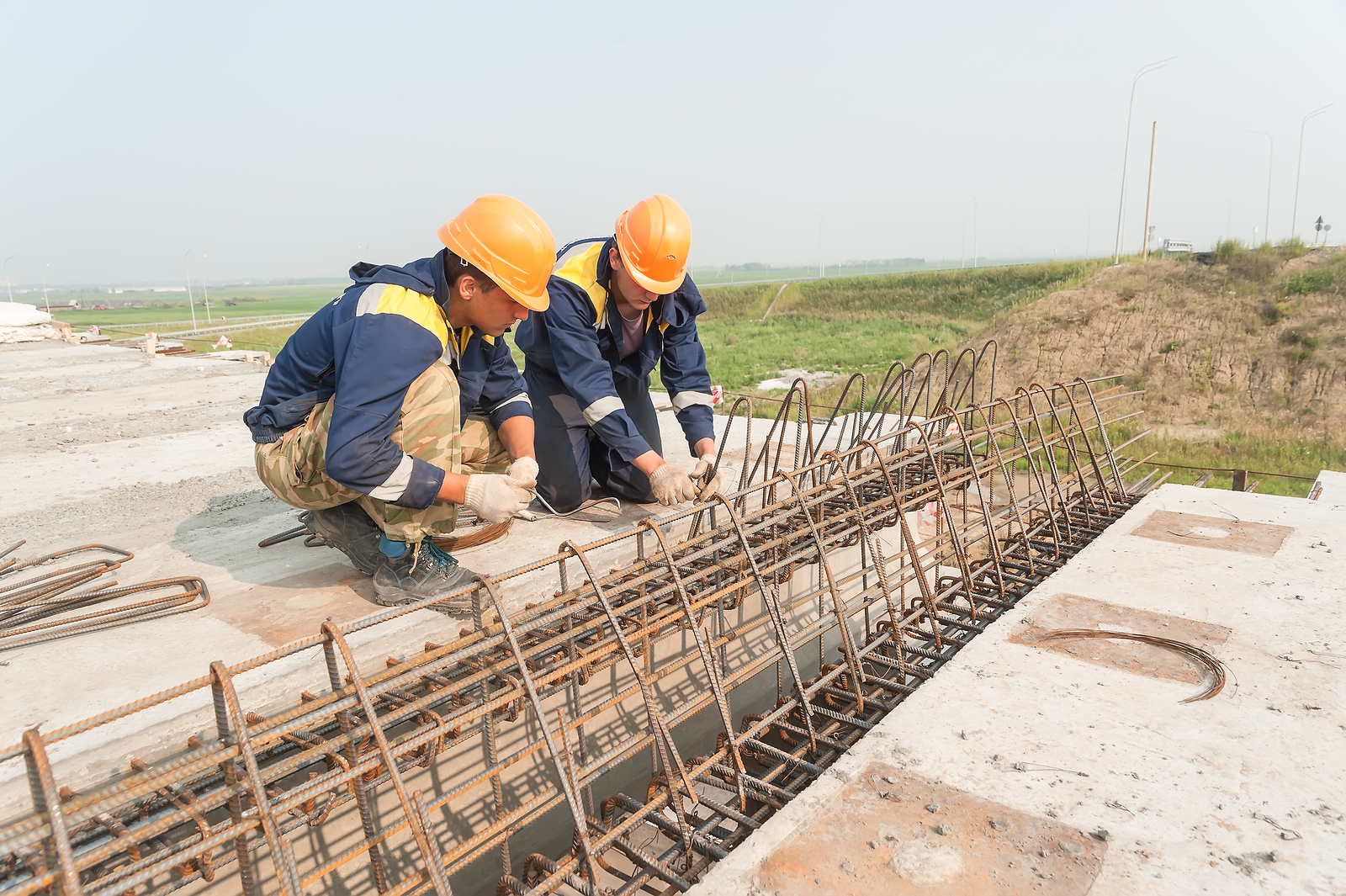 Road construction
Thanks to many years of experience in the field of road construction, we offer our clients high quality services and professional know-how in this area. We participate in the construction and building of large as well as small road projects, repairs and reconstruction of sidewalks and roads. We provide earthworks, building of foundations, surveying work, asphalt laying and CBGM, laying optical cables and other construction works according to your needs.
Our team also includes professional welders with foreign experience, whose services are used by our partners in the field of bridge construction, building of foundations, welding and overhaul of drilling rigs.
Hydroseeding
We establish the lawn on larger areas in the form of hydroseeding which is carried out by evenly applying a mixture of seed stock, water, fertilizers, mulch, colouring and possibly other ingredients.
This mixture germinates much faster after application on the substrate, it has also the right density and a great visual effect.
This method is a highly effective way of grassing uneven, steep, hard-to-reach terrains such as roadway slopes, ski slopes but also big gardens of family houses.
To the biggest advantages of this popular way of sowing belong the price, the anti-erosion nature of the mixture used and the speed of grassing of the required land.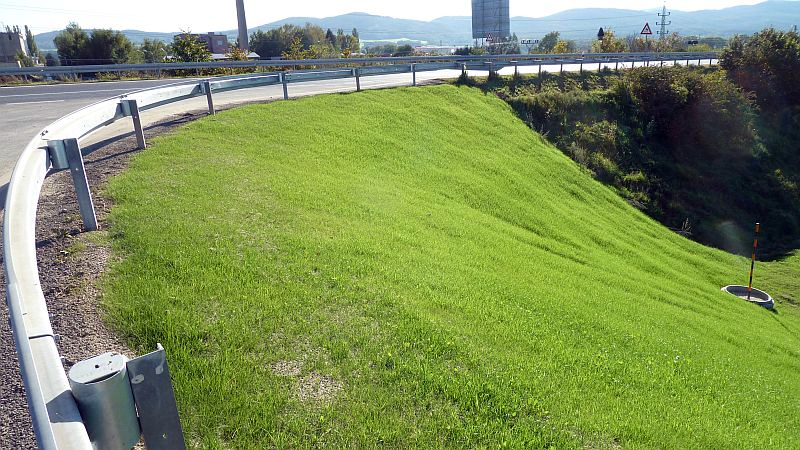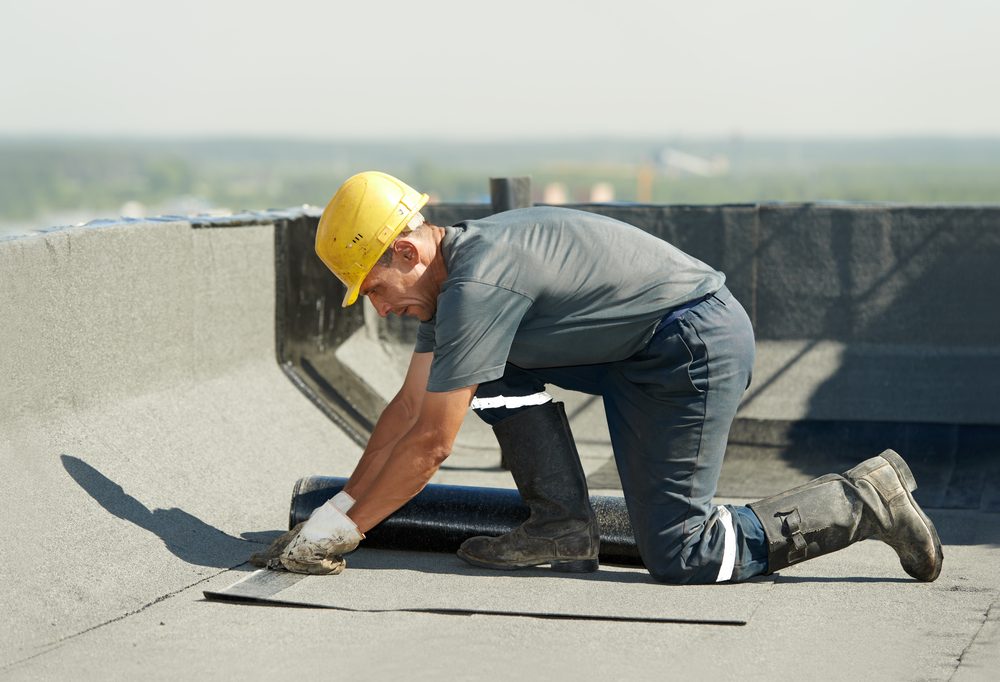 Waterproofing
Thermal insulation and building waterproofing are amongst our most common projects. We offer our clients with high-quality solutions in the field of waterproofing of production halls, residential buildings, but also foundation slabs and tunnels.
We work with various insulating materials, especially with PVC, HDPE, RESSITRIX, EPDM (hand-welded, machine and extruder welded) and also with bitumen tapes and different types of cardboards.
Implementation of laying engineering networks
Our company is also dedicated to building optical, internet and telecommunication networks.
We provide complete services in the area of building networks and cable routes, starting with a geodetic survey, earthworks but also a gentler trenchless technology and installation of protectors and multipipe.
We also provide surface finishing made of concrete, bitumen emulsion and cobbles.